Hannah Wallace, Reporter
May 17, 2019
The majority of testing is over and the school year is nearly over as well. Students and staff are ready for summer. Seniors have less than a...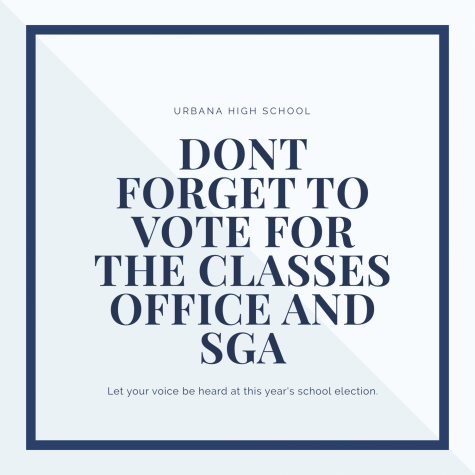 June 8, 2019
This week will be the last chance for you to vote for your classes office and SGA before the end of the school year. Let your voice be heard at UHS and vote for the student...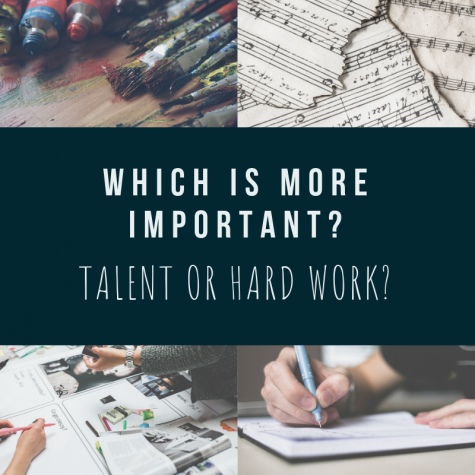 Niki Dashtban, Reporter
June 13, 2019 • No Comments
Talent is a natural quality that provides the ability to achieve goals. Having talent is great, but it is pointless if it is not worked with. No one can expect to grow their...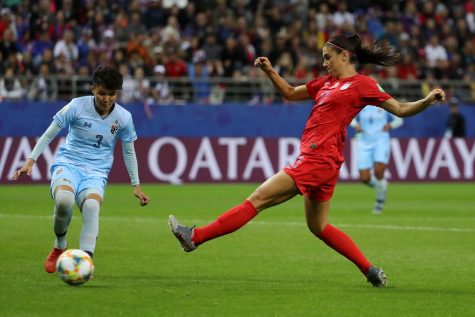 Jess Kilgore, Reporter
June 16, 2019
On June 7th in Paris, France, one of the most important events in women's soccer began: the 2019 FIFA World Cup. This is a global soccer tournament where the 24 best women's...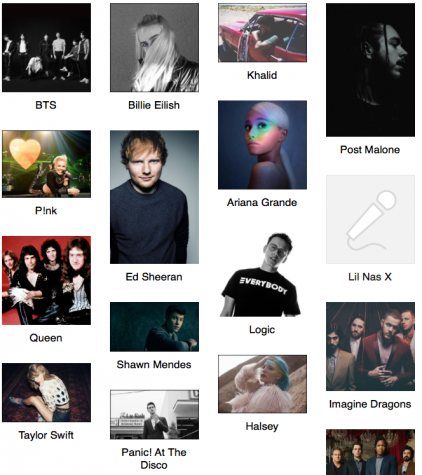 Jess Kilgore, Reporter
May 29, 2019
2019 has been a great year for new music. Whether it's well-known artists releasing great new songs or new artists first entering into the world of music. Here are the top...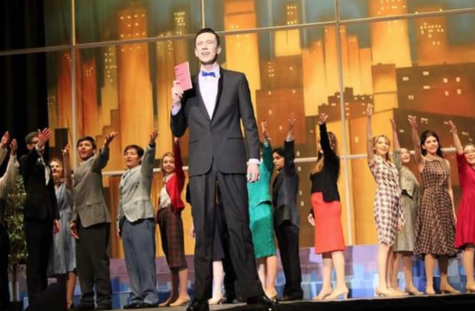 Hannah Wallace, Reporter
April 8, 2019
Since January, the cast and crew of How to Succeed in Business Without Really Trying have been rehearsing and preparing for their performances. Finally, on April 4, 5, and...