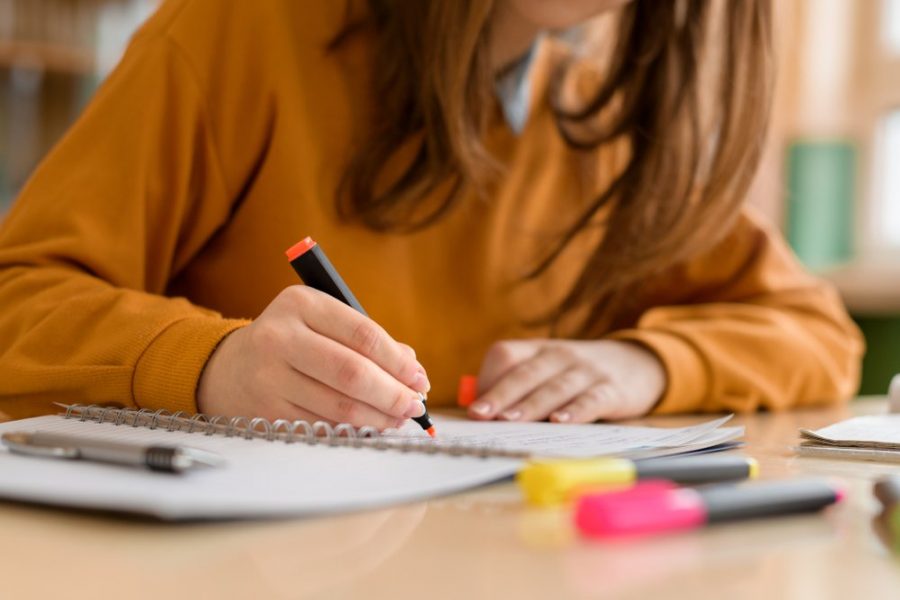 Ava Gayowski, Reporter
September 21, 2020
"What is it like starting a new academic year during a pandemic?" "How can we keep our stress at a minimum?" A lot of us don't have the answer to those questions just...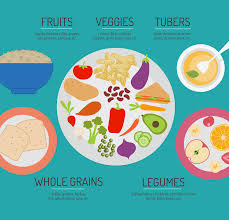 Olivia Rogers
May 28, 2020 • No Comments
The meat and dairy industry has a negative impact on the environment. Production of meat and dairy uses over eighty percent of farmland and produces over half of greenhouse...