'Tis The Season For Winter Dates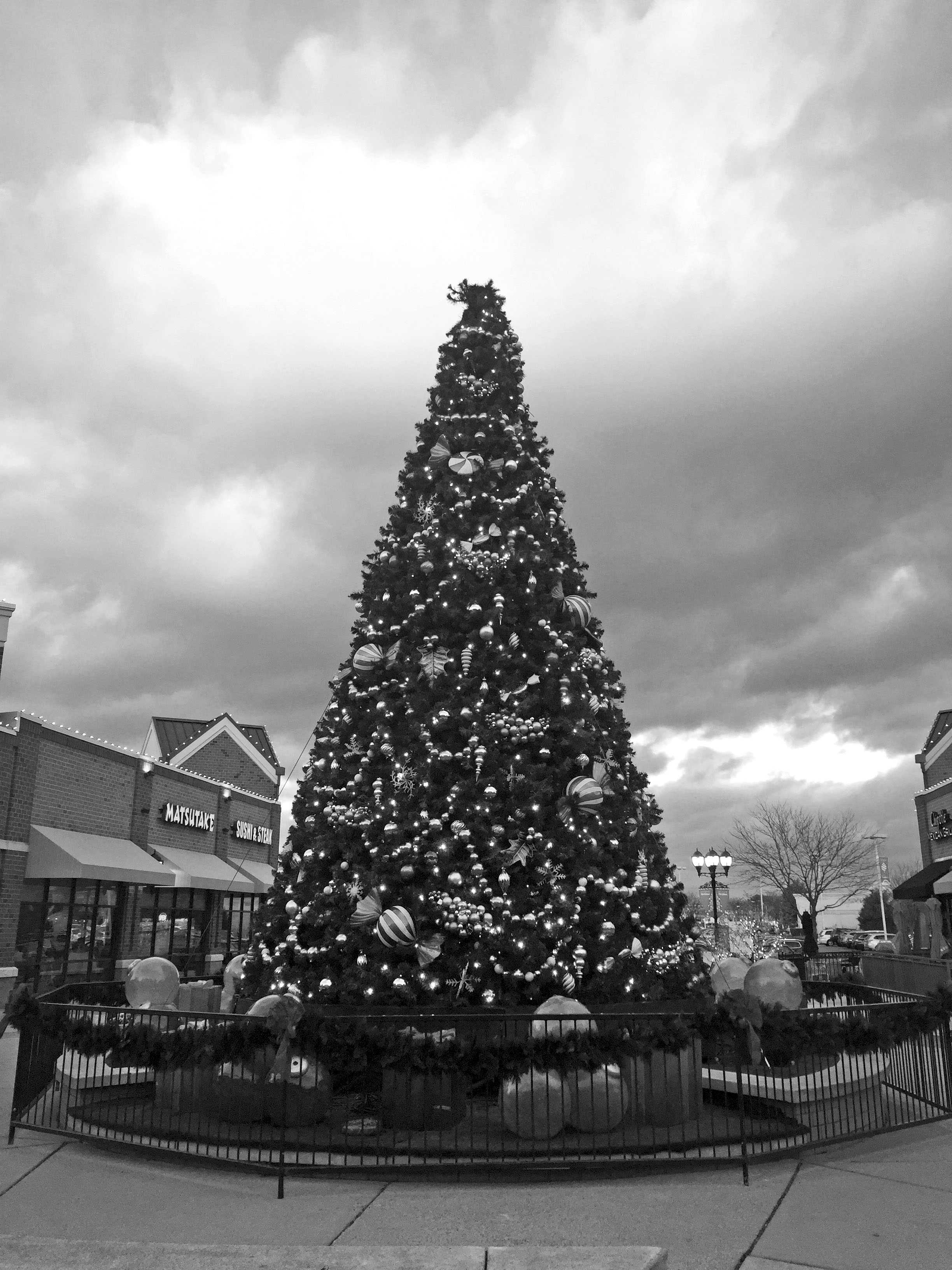 Don't want your relationship to hibernate this winter? Here are some unique date ideas $20 and under:
 Volunteer at a soup kitchen– When feeding e
ach other chocolate covered strawberries has become a cliché, feed soup to the homeless. Not all dates have to be about doing what you or your significant other wants to; it's about being together.
 Go horseback riding– This date requires a little more effort which will be appreciated by any significant other. Step one: Find a friend who owns a horse (If step one is unmanageable, this date is not for you). Step two: Make sure the friend has agreed to let you ride their horse. Step three: Plan to go horseback riding on a day when you wouldn't freeze into a popsicle the second you stepped into the winter air. Step four: Ride off into the sunset to the soundtrack of The Notebook.
 See the ZooLights in D.C.- Every year the National Zoo in Washington D.C. has a holiday light display which transforms the zoo into a winter wonderland. Even better, it's completely free; thus leaving enough money to take the metro and even buy
some tasty winter treats to snack on.
 Go to D.C. and explore- Besides the ZooLights, there are an abundance of possible date ideas at the Capital. Essentially it's fairly inexpensive to drive or take the metro to D.C. From there, you and your significant other could walk around the mall, visit one of the plenty of free museums, or pack a lunch and attend a political protest (they seem to be quite popular this time of year).
 Enjoy a carriage ride through downt
own Frederick- Carriage rides are offered almost every weekend in December and are only $10 per person. You and your significant other can tour Frederick while enjoying the sight of the quaint shops decorated with the twinkling white holiday lights. T
his is perfect for lazy couples who like the idea of ZooLights, but don't want to venture to D.C. just to walk around the zoo.
 Take a walk in downtown Frederick– You and your significant other still get to see the stunning holiday lights, but you don't have to pay a dime. In fact, you could make an evening out of it after walking downtown by taking the scenic drive home, counting the decorated holiday houses as you go. This is perfect for people who want to see the festive glow of Frederick City but don't want to endure being behind the lovely stench of the carriage horses.
 Watch a drive-in movie- Drive-in movie prices vary from $5 to $10 per person and are generally open on Friday and Saturdays. Bring a stash of
popcorn and movie candy, pack some blankets for warmth, then go on your way.
 Create a garage drive-in movie- Winter weather in Maryland can be bipolar from time to time. Therefore, if you are concerned about a sudden snowstorm, create a drive-in theater in your garage. You will need a white bedsheet, a movie projector, and a car. Set up the bedsheet as the movie screen, turn on the movie projector, sit back and relax in the parked car, and watch a 'drive-in' movie from the comfort of your garage.
 Ice Skating- Not only can you go to Skate Frederick, but you can bring your significant other to the largest outdoor ice rink between Washington D.C and Baltimore, Rockville's outdoor ice rink, for just a few dollars more. For those of you who are worried to go ice skating because you can barely manage to balance without skates on, that's what your date is for.
 Tiny Christmas tree decorating- Instead of simply decorating the family Christmas tree, buy a tiny one of your own. You and your partner could purchase a small, fake, possibly Charlie Brown- looking tree to decorate together.
 Frosty winter wonderland date- Once the snow finally arrives, get together and make a day out of doing typical winter activities. Go sledding, build a snowman, then drink some hot chocolate in front of the fireplace while watching your favorite holiday movies. For those who plan ahead, you could build a gingerbread house out of graham crackers, icing, and gumdrops that you bought the minute the first Mariah Carey Christmas song came on the radio. This is an amazing date idea to break a couple's cabin fever once the snow hits.
 Visit Santa- You never get too old to wait in line at the mall to sit on Santa's lap… and if you have grown out of this, be expecting coal in your stocking this year.
For all of you single people out there, the best part is that any of these date ideas could be done alone or with a group of friends.