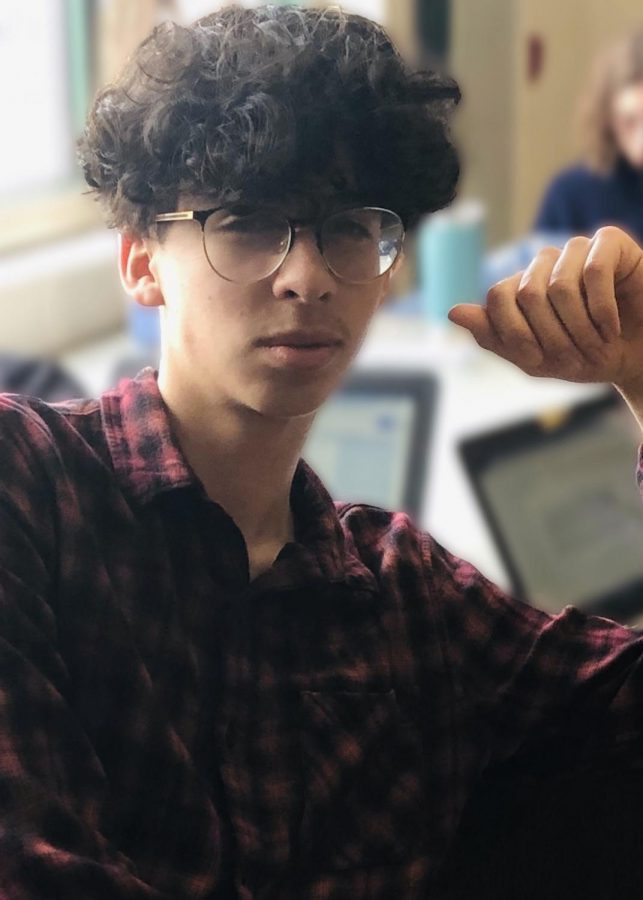 Manuel "Manny G" Gutierrez is a junior at Urbana High School. He has been walking these halls for three years, and has always had one clear passion: Money. After high school, Manny plans to open a massive sneaker-based retail chain, because of his adoration of shoes and how much he cares about that drip. He also would plan to invest in retail and rental services such as Airbnb, specifically in exotic locations, or popular locations, such as Miami or San Diego. 
Manny would consider his very own personal hero and inspiration to be himself in ten years from now, because he believes that we all grow every year as a person, and believes that in ten years, he could possibly become a wise, rich superhuman, and he finds the idea of that to be inspirational. 
Manny is currently taking AP World History, Spanish, Journalism, and Government, despite being passionate about none of those classes. In his free time, Manny enjoys making money, and surprisingly, cooking. He thoroughly believes that it is very important to know how to cook. According to him, if you know how to cook, then you won't go hungry. 
Regarding advice for freshmen and other up and coming students to stay in school, and experiment, but strongly advises against doing drugs. He also believes, in his very own words:
"Money is everything, and everything, is money."
- Manny G
Manuel Gutierrez