Tutoring Center Opportunity for Sophomores: Photo of the Day 5/31/19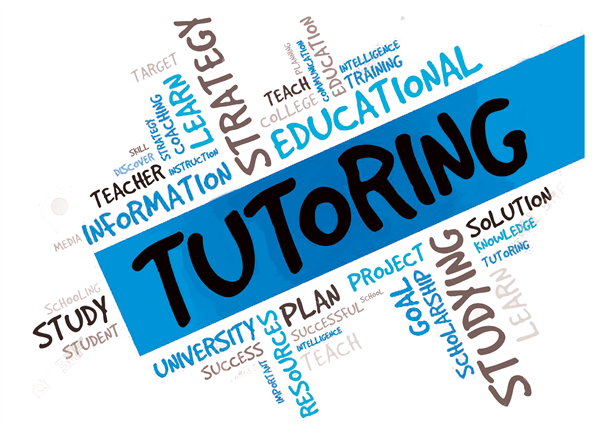 Hang on for a minute...we're trying to find some more stories you might like.
The Tutoring Center is looking for some qualified students who have an interest in tutoring after school these next few weeks. A few sophomores will have the opportunity to work in the Tutoring Center so they see what it's like. This may help them on their honor society applications next year. Tutoring is Monday, Tuesday, and Wednesday from 2:30-3:15.
Sign up here: https://forms.gle/Xddugpr7yS6tsXpt9