Baby, it's cold outside: what to do this December
Sasha Zvaners, Reporter
December 1, 2021
Winter has returned to Maryland. And, while it might be more rain than snow, we can still make the most of the season! Whether you're looking for that perfect gift for your parents or a way to test your balance (while getting Instaworthy pics), here are four student-recommended things to do when it's cold outside.  Winter...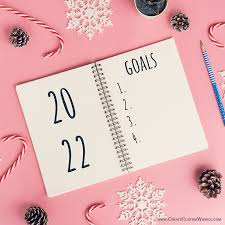 Dunja Senic and Dianna Solis, reporter
January 13, 2022
When coming to a realization  towards New Year's resolutions, you try to persuade yourself with a list of things you want to change in your life for the new year. Society...
January 11, 2022 • No Comments
We saw it all the time in December. Red filled the streets, overflowed every trash can, and accented every hand walking into the school halls. The strongest scents in your...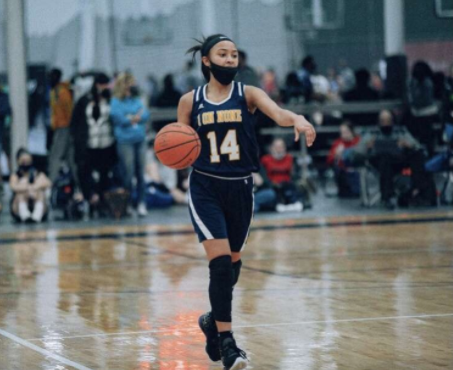 Madison Ehrhardt, Reporter
October 20, 2021
What does the future look like for one of the top players in Maryland? Well, Alanna Tate is a junior at Urbana High School, and she plays varsity basketball here at Urbana....
January 11, 2022
Photo credits: All images are from each game's respective steam pages Although Halloween is long over, it's obvious that the spooks shouldn't stop in October!...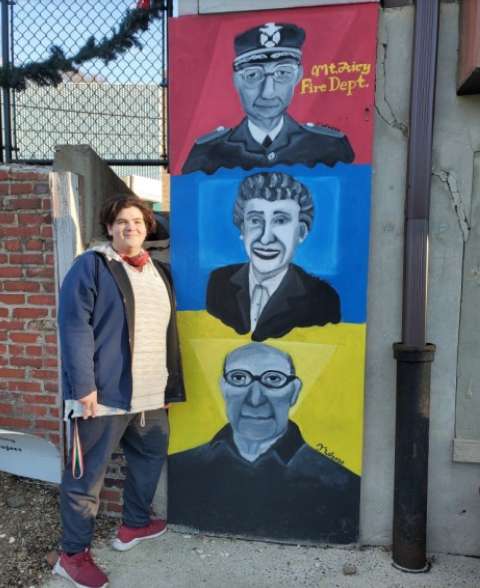 Amanda Guettler, Reporter
January 13, 2021
Back in August, downtown Mount Airy celebrated the opening of the Simpson-Baker-Bowlus pop-up park: a creativity-rich community gathering place established in renewal of an...