Michael Pickett, Reporter
September 13, 2021
Music, music music. Where would we be without it? Everywhere we go we hear these sensational symphonies of wondrous production left and right, and this year has been no exception....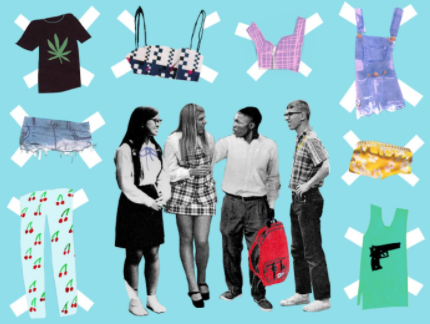 Isabella Mariani, Reporter
September 15, 2021 • No Comments
The school dress code is a controversy that has been trending now more than ever, specifically its bias towards female students.  Many students here at Urbana High School...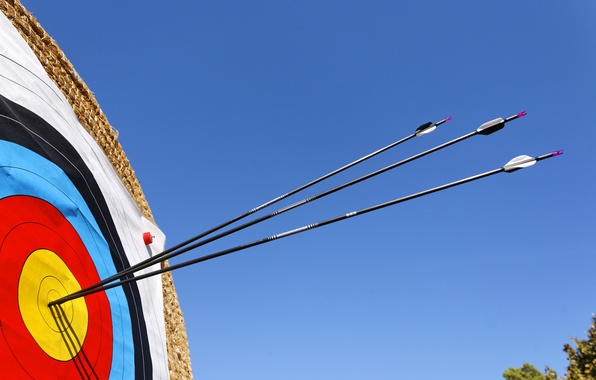 Isabella Carrero-Baptista, Reporter
October 15, 2020
As schools start to warm up to the idea of allowing school sports to begin again, many have been debating which sport is the safest to play amidst the ongoing pandemic. While...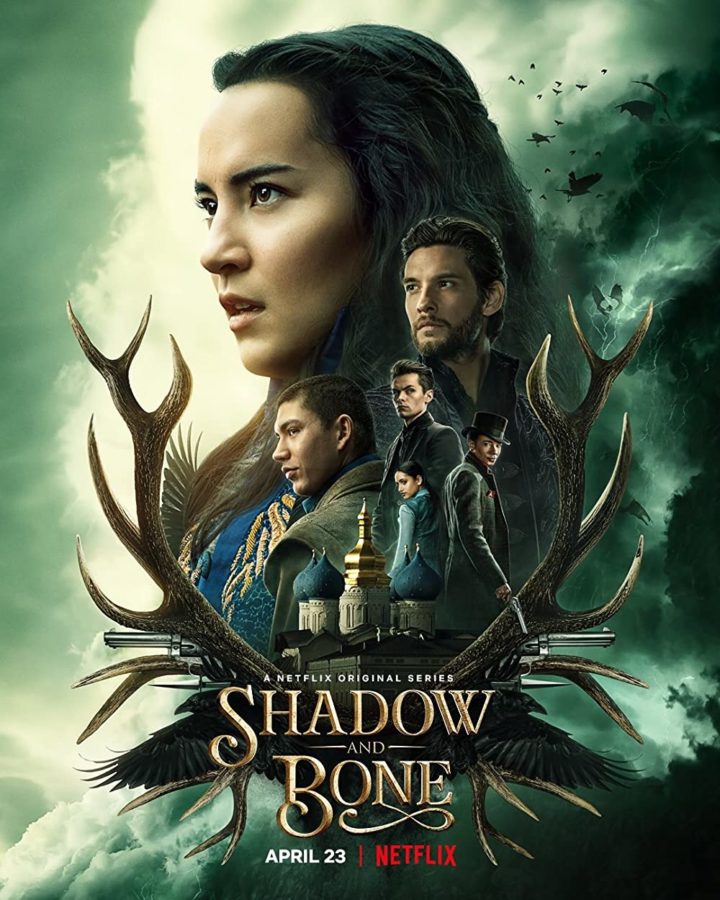 Isabella Carrero-Baptista, Reporter
September 16, 2021
I still remember watching the Shadow and Bone teaser on author Leigh Bardugo's Instagram in December of 2020. Only 39 seconds long, it showcased the Stag—an important...
Talon Cruz, Reporter
December 15, 2020
"Every time a bell rings, an angel gets his wings." This quote has been fixed in the minds of nearly everyone ever since It's A Wonderful Life first came out in...