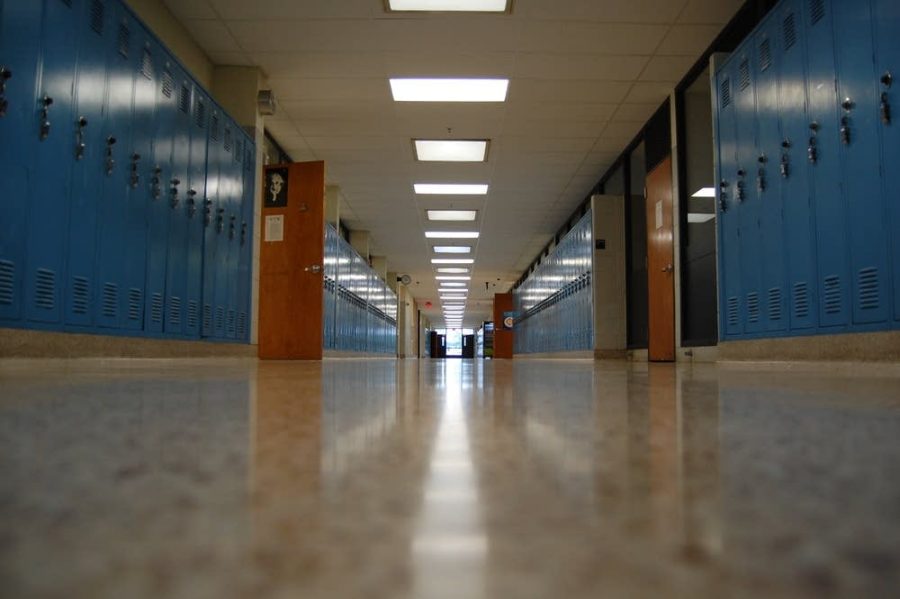 Isabella Carrero-Baptista, Reporter
November 9, 2020
The debate concerning whether or not we should go back to school has been hectic as ever, and as the first term of online learning closes, there is nothing that many have...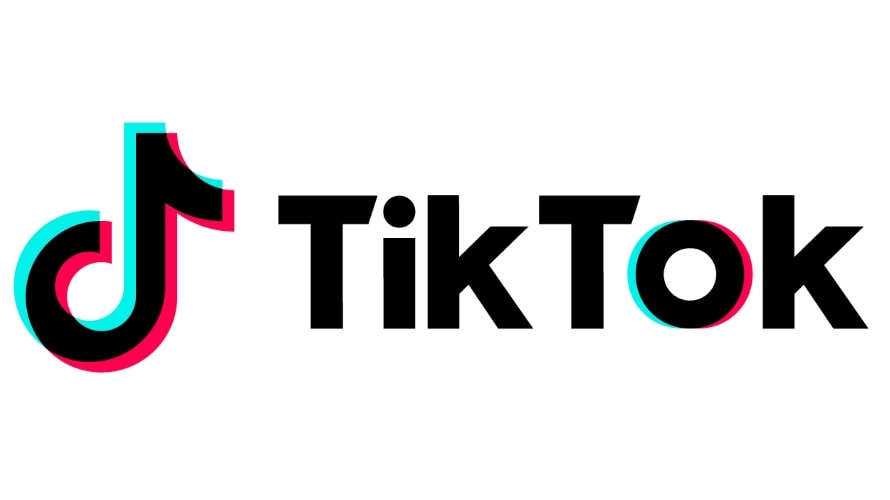 Kennedy Morton, reporter
October 31, 2020 • No Comments
I don't know about you, but life has been a bit boring for the last few months for a reason that shall not be named. In my opinion, Tik Tok adds flavor to life. You may...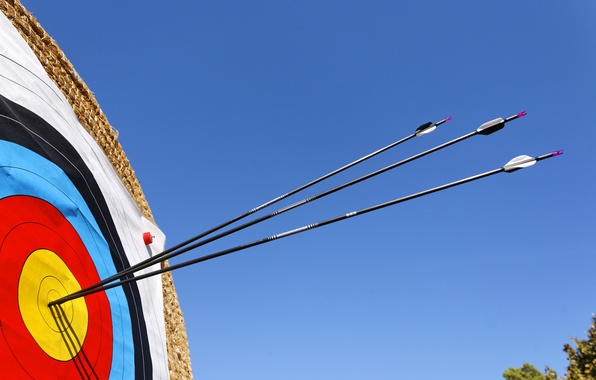 Isabella Carrero-Baptista, Reporter
October 15, 2020
As schools start to warm up to the idea of allowing school sports to begin again, many have been debating which sport is the safest to play amidst the ongoing pandemic. While...
Tatiana Grant, Reporter
December 2, 2020
Christmas is coming right around the corner. Now's your chance to get ready for the movie marathons you'll be having all bundled up in front of the TV screen playing Christmas...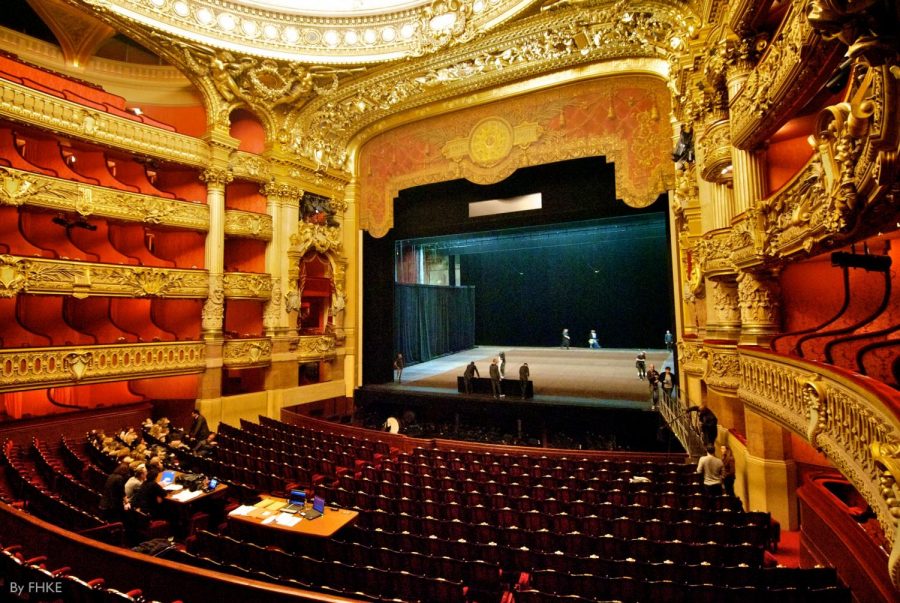 Isabella Carrero-Baptista, Reporter
October 5, 2020
Who better to determine the most highly rated musicals than the fans themselves? Multiple Urbana High School students, all avid theater enthusiasts, were surveyed and all...