Francesca Testen, In Focus Editor
November 30, 2017
Does it ever feel like your backpack weighs too much? Studies show that carrying a backpack that is too heavy can cause neck, shoulder, and back pain. Here are a few tips...
View All »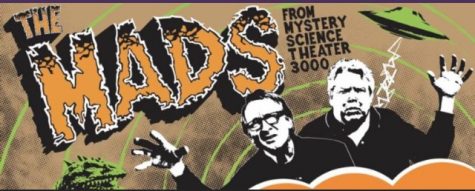 Francesca Testen, In-Focus Editor
December 5, 2017
The Weinberg Center often hosts theater productions, special guest speakers, and movie screenings. On November 18, The Weinberg Center hosted a different type of event: live...
View All »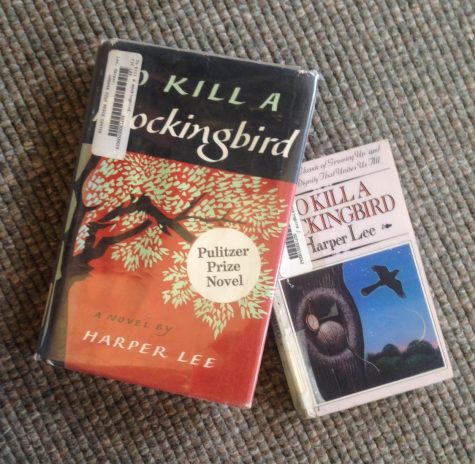 Maria Reyes, Opinions Editor
November 26, 2017 • No Comments
At Urbana High School, most students read To Kill a Mockingbird (TKAM) their freshman year. Although it seems like the norm for most us, not all students read TKAM their fr...
View All »

Victoria Salters, News Editor
November 28, 2017
On Friday, November 3, I saw the "25th Annual Putnam County Spelling Bee" at Urbana. This hilarious and witty play surpassed my own expectations with every joke and moment...
View All »

Loading ...
December 15, 2017 – 2-Hour Early Dismissal


Midterm

December 23, 2017 – Christmas Break!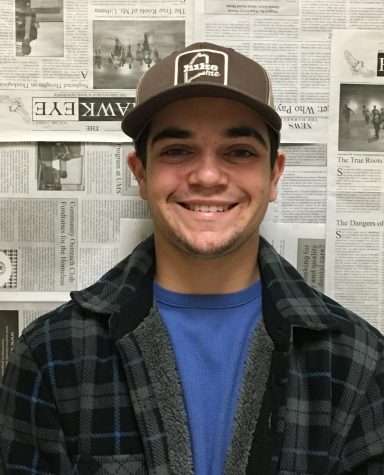 Kyle Orens
Managing Editor, Sports Editor
Kyle Orens is a senior at Urbana High School and is currently in his third year of journalism. This year, he is the editor-in-chief of The Hawkeye and is excited for this new year of journalism. He loves...
Read all stories written by Kyle Orens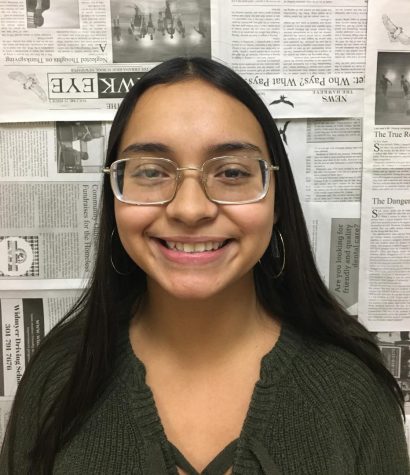 Jazmin Colon
Fine Arts and Student Life Editor
Jazmin Colon is part of The Hawkeye team as the Fine Arts and Student Life editor this year. Colon, a sophomore, began attending Urbana High last year as a Pre-IB student. Her favorite subject is theat...
Read all stories written by Jazmin Colon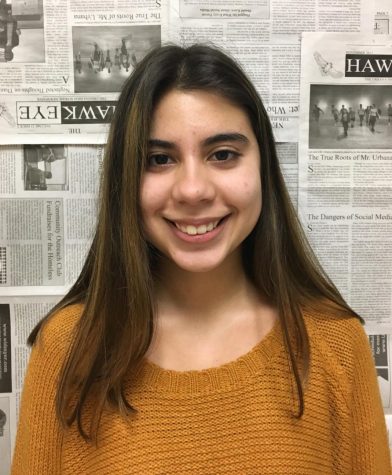 Naomi Cuzmar
Music Editor, The Page Editor
Naomi Cuzmar is a sophomore and Journalism 1 student currently in charge of the music section of The Hawkeye. Cuzmar became a new member of the Urbana community last year as a freshman, after she move...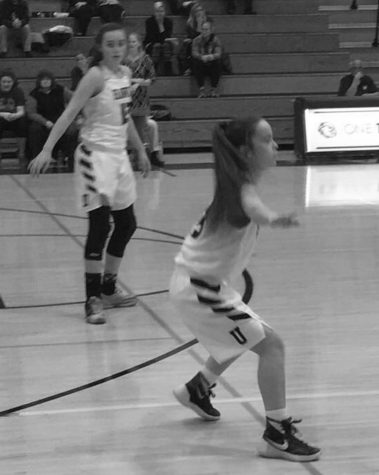 Kyle Orens, Managing Editor
November 21, 2017
After a heartbreaking loss in the 2014 state championship game the Urbana girls' basketball team was ready to bounce back and make another run at history in 2015. However,...
View All »