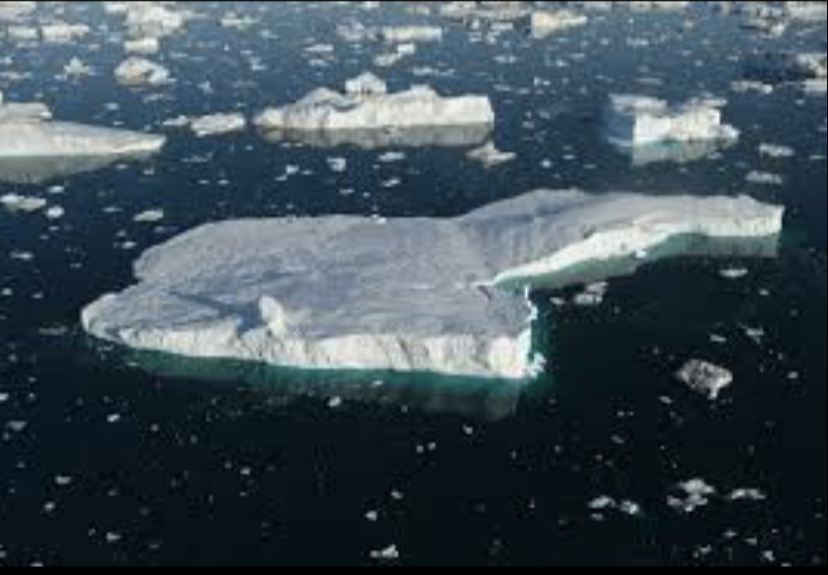 Madison Ehrhardt, Reporter
November 24, 2021
Imagine 50 years from now, you live in Massachusetts and wake up in January, only for it to be 70 degrees outside. The long term effects of climate change are beginning to...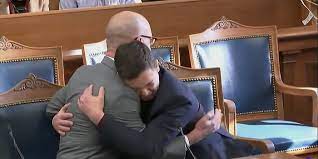 Alex Blacklock, Journalist
November 23, 2021 • No Comments
On August 25, 2020 17 year old lifeguard and firefighter cadet Kyle Rittenhouse woke up to a city in ruins. Riots and demonstrations left schools vandalized and local businesses...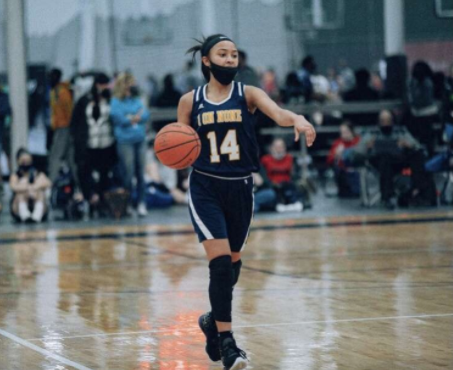 Madison Ehrhardt, Reporter
October 20, 2021
What does the future look like for one of the top players in Maryland? Well, Alanna Tate is a junior at Urbana High School, and she plays varsity basketball here at Urbana....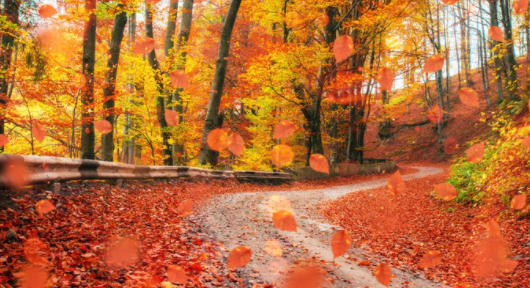 Dianna Solis, Reporter
November 23, 2021
1. Leaf Candle Lanterns The usage of candle lanterns can be used a multi purpose as being used in your dining table centerpiece for thanksgiving, to set the scene...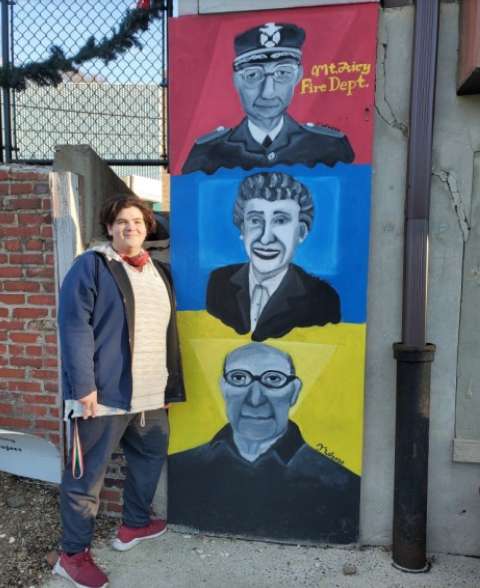 Amanda Guettler, Reporter
January 13, 2021
Back in August, downtown Mount Airy celebrated the opening of the Simpson-Baker-Bowlus pop-up park: a creativity-rich community gathering place established in renewal of an...