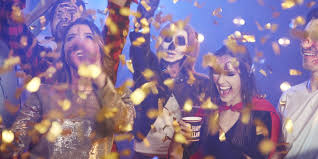 Mackenzie Steinheimer, Journalist
October 21, 2021
It's that time of year again. Time to get a costume, call all your friends, and get your house decorated to the max. To get ready for this killer party, you'll need to...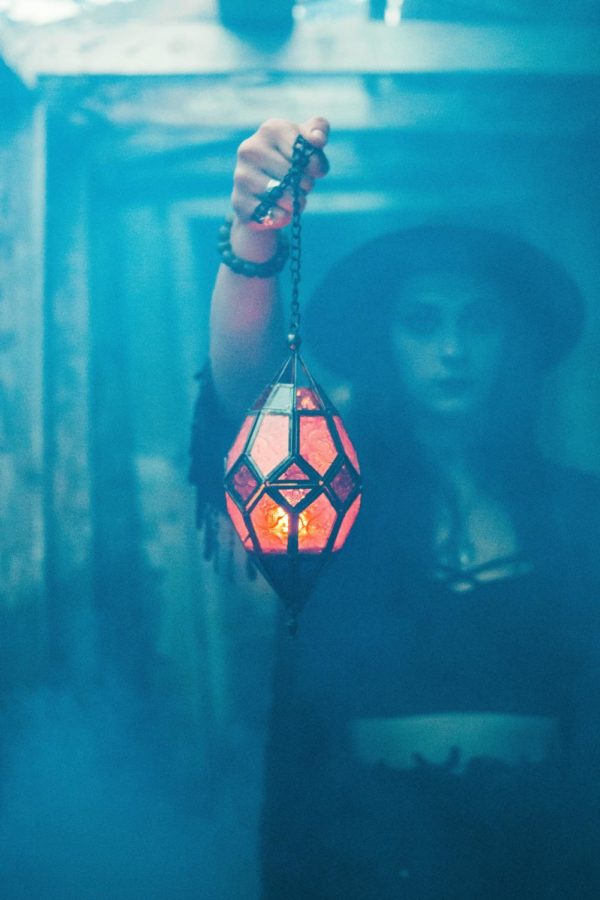 October 20, 2021 • No Comments
How does a book with all the right ingredients go so wrong?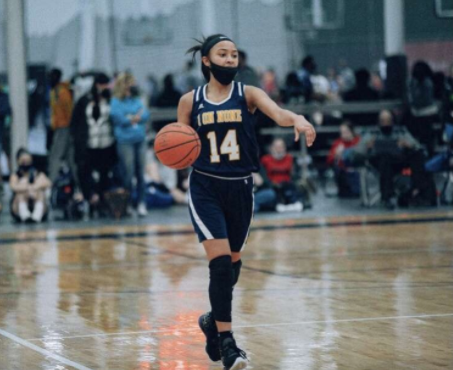 Madison Ehrhardt, Reporter
October 20, 2021
What does the future look like for one of the top players in Maryland? Well, Alanna Tate is a junior at Urbana High School, and she plays varsity basketball here at Urbana....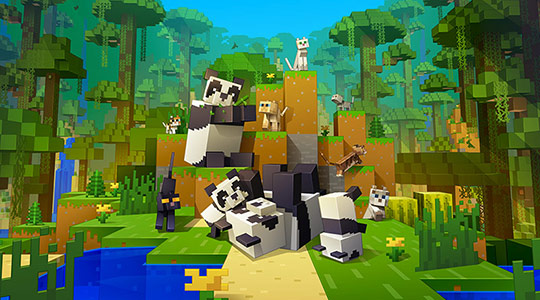 October 21, 2021
1.What is minecraft Minecraft is a sandbox video game developed by the Swedish video game developer Mojang Studios. The game was created by Markus "Notch" Persson. Minecraft...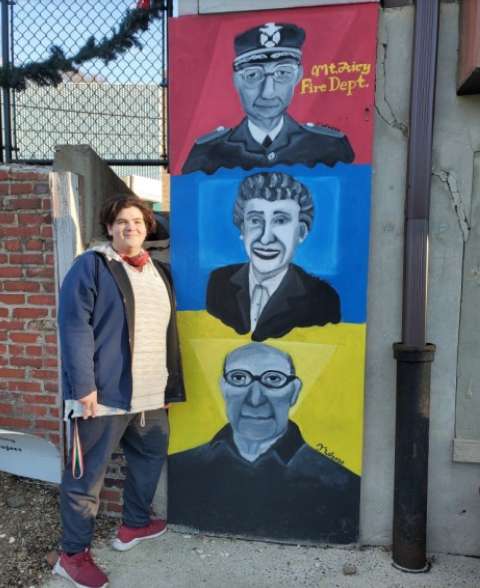 Amanda Guettler, Reporter
January 13, 2021
Back in August, downtown Mount Airy celebrated the opening of the Simpson-Baker-Bowlus pop-up park: a creativity-rich community gathering place established in renewal of an...