10 Ways to Prepare for December: Photo of the Day 11/30/19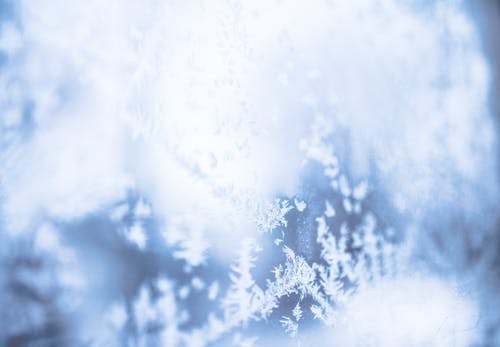 Stock up on salt- that ice won't melt on its own!

Put out decorations to light it up for the holidays!

Buy plenty of hot cocoa for those snowy days!

Rake up any fallen leaves from your yard!

Gather your favorite movies- they will be important if you're snowed in!

Bundle up with winter clothing: boots, coats, hats, mittens, and more!

Protect your pets- leaving your dogs and cats outside for a long period of time can be dangerous!
Book a trip to a ski resort, if that's something that sounds fun to you!
Spend plenty of time with friends and family!

 Check out the fun holiday events happening at UHS!