UHS Blood Drive
Every two seconds someone is in desperate need of blood in the United States. On Friday November 18th, Urbana High School hosted a blood drive through the Red Cross club. The American Red Cross provides forty percent of the nation's blood needs and supplies blood to approximately 2,600 hospitals across the U.S. The need for blood donations is constant, one car accident victim can require as many as 100 pints of blood.
However not everyone is allowed to donate blood. If you have HIV or AIDS, are underweight, have a blood related disease, or any blood related disease that could harm the person receiving the blood you donate you are not permitted to give blood. Junior,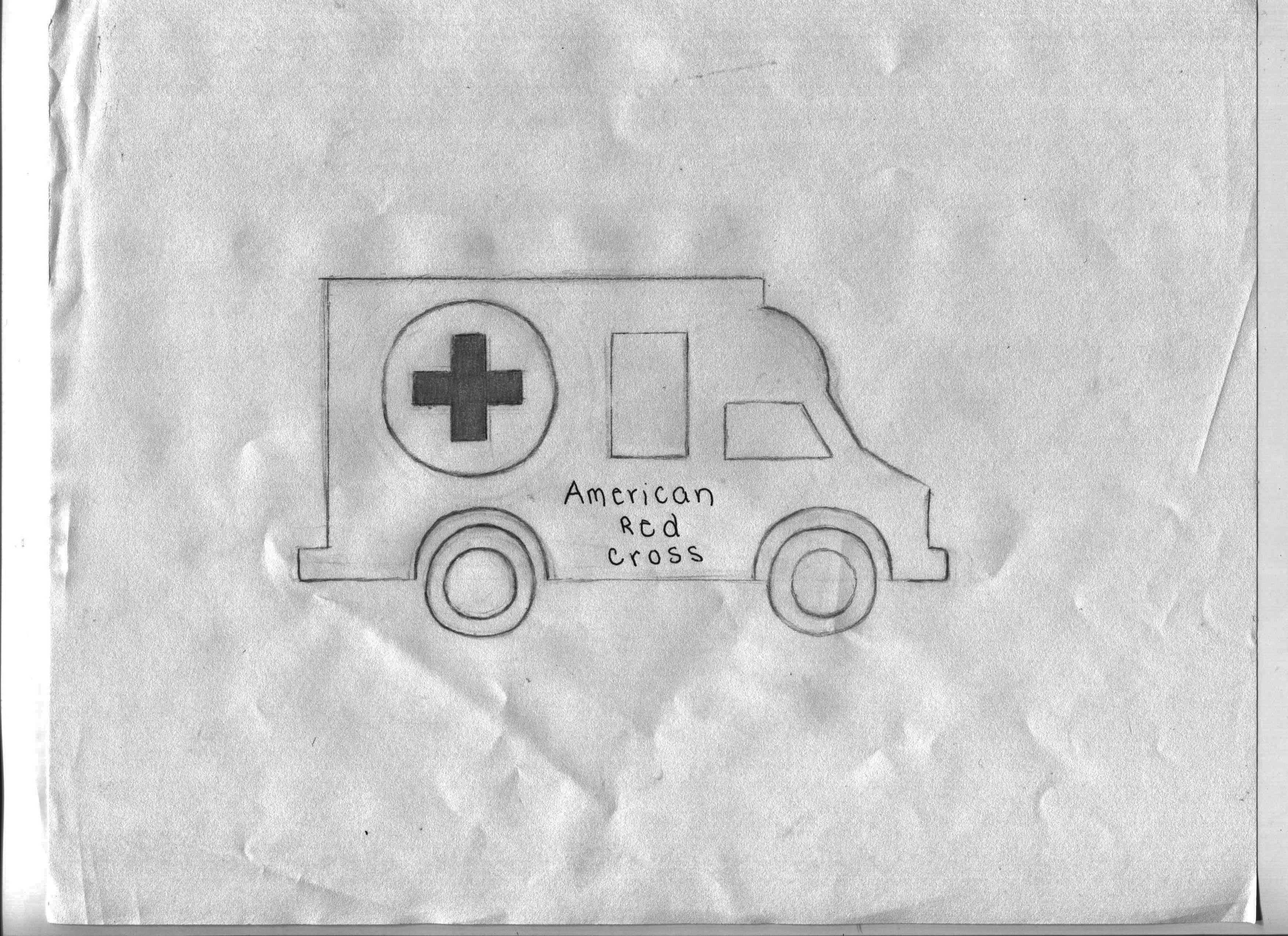 Danielle Rizak said, "I volunteered because i did not reach the weight and height requirements yet i still wanted to be apart and help this great organization".
Junior, Stella Dhima, volunteered at the blood drive by providing snacks and assisting students safely back to class. Dhima said, "donating blood is important because you are directly saving someone's life by being able to share or bring life to someone who is struggling to keep theirs".
After donating blood students were told to sit and relax and were escorted back to class in case they felt lightheaded or dizzy. Students who played sports were not permitted to participate until 36 hours after. Dhima said, "Students were told to drink plenty of water days prior to giving blood, eat iron rich foods, and sleep well the night before".
Urbana's Red Cross club was created in 2013 by a then Urbana student Shivani Shah. The club has expanded and gained popularity with high school students. The club focuses on giving back, and help the community through volunteer work. After Hurricane Matthew the club was out under the lights of Friday night football raising money for relief efforts.
Dhima said, "People should know that the blood drive is extremely beneficial and a unique way of giving back to the community. They should also know that the Urbana High School Red Cross club represents millions of members around the world who are continuously providing support and help to those who need it the most ".
The American Red Cross club is constantly providing help and support to the greater community. The Red Cross Club within Urbana is making small steps toward a great goal of proving needs for the community.