Eleanor and Park: A Great Love Story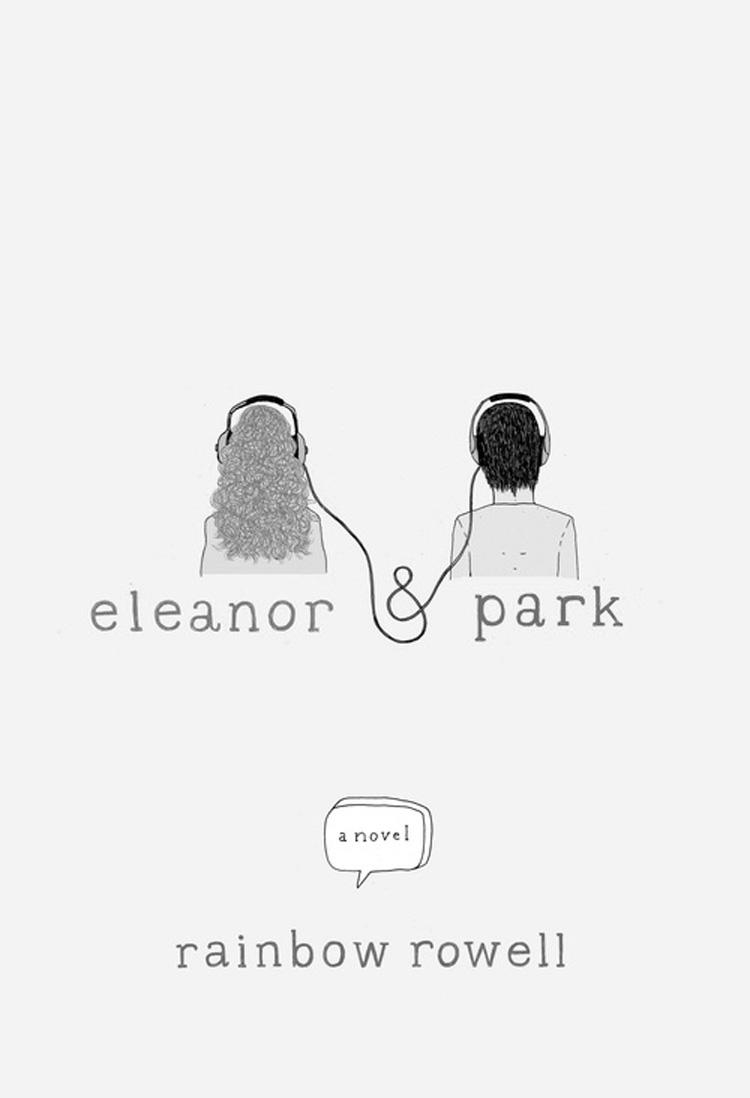 Eleanor and Park is one of Rainbow Rowell's first novels published for young adult audiences. It didn't come out recently, but the book is good enough for anyone to recommend three years after it was first published. The novel follows Eleanor and Park, two misfits who live in Omaha, Nebraska from 1986 to 1987. It shows their developing romance as they deal with the numerous problems in their lives, from Eleanor's abusive family, to Park's insecurity.
This book has garnered critical praise, with John Green, the author of critically praised books like The Fault in Our Stars and Paper Towns saying, "Rainbow Rowell's first novel for young adults is a beautiful, haunting love story." It earned a 5/5 on Common Sense Media and a 4.1/5 on Goodreads. Many have read it, and almost everyone who has recommends it to others. It is a 2014 Michael L. Printz Honor Book for Excellence in Young Adult Literature. It uses funny dialogue and heart-breaking emotion to deliver a stunning and masterful plot.
Score: 4.5/5