2017-2018 Staff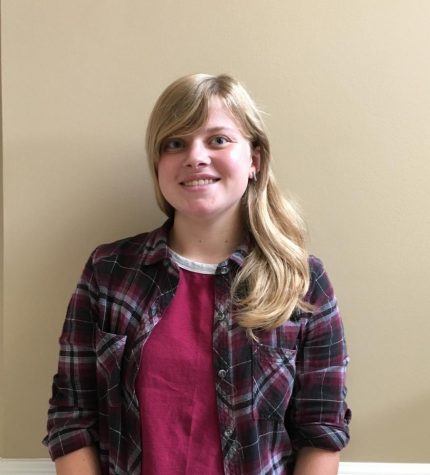 In-Focus Editor
Francesca Testen is a writer for The Hawkeye newspaper. In the past, when she has read the paper, it has helped her to be informed of what's happening in other areas of the school that she's not the most familiar with. Hoping to...
See Francesca Testen's profile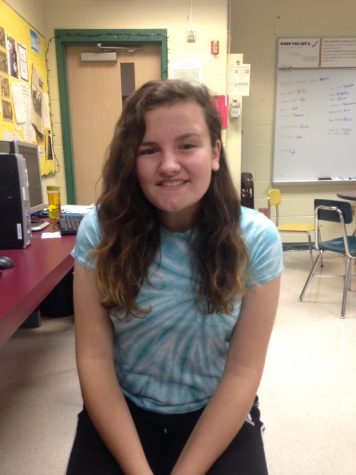 Features Editor
Guin Schipper is the Features Editor for The Hawkeye. Aside from writing for the school newspaper, Schipper also enjoys writing fiction. Most of her stories are thrillers that keep her readers on the edge. Outside of writing ...
See Guin Schipper's profile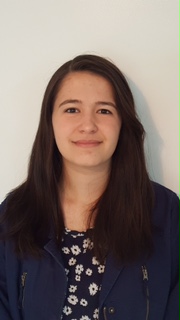 News and Clubs Editor
Vicki Salters is a senior and first year journalist for the Hawkeye. Salters joined the Hawkeye because she sees journalism as a possible career. She has an interest in English and art and wants to develop her writing skills and...
See Victoria Salters's profile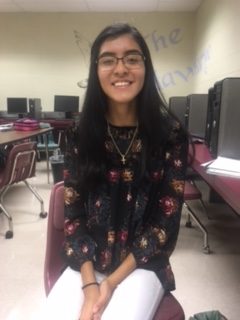 Assistant Managing Editor
Maria Reyes is a sophomore at Urbana High School. At The Hawkeye, she is the Assistant Managing Editor and works on news stories and editorial pieces. When she becomes an adult, she would like to pursue a career in either in journ...
See Maria Reyes's profile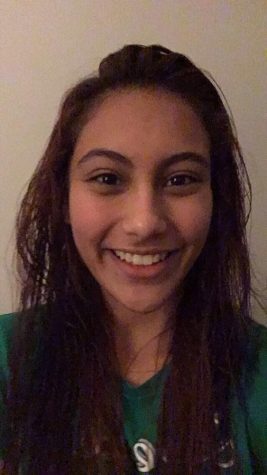 Entertainment Editor, Photographer
Alice Ramos is a senior and first year Journalism student that is involved with the Entertainment and Photography section of The Hawkeye. She is also covering a column on the Community Outreach Club that she started with one ...
See Alice Ramos's profile
Music Editor
Naomi Cuzmar is a sophomore and Journalism 1 student currently in charge of the music section of The Hawkeye. Cuzmar became a new member of the Urbana community last year as a freshman, after she moved to the U.S. from Italy. S...
See Naomi Cuzmar's profile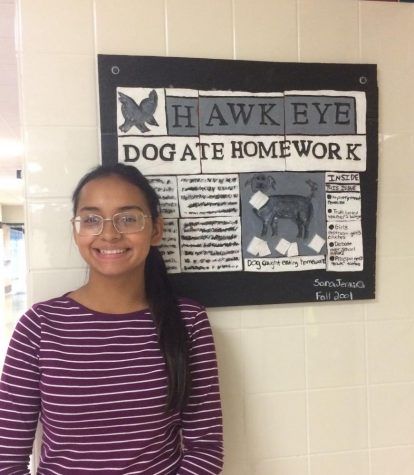 Fine Arts and Student Life Editor
Jazmin Colon is part of The Hawkeye team as the Fine Arts and Student Life editor this year. Colon, a sophomore, began attending Urbana High last year as a Pre-IB student. Her favorite subject is theater, and her favorite activity...
See Jazmin Colon's profile
Managing Editor
Kyle Orens is a senior at Urbana High School and is currently in his third year of journalism. This year, he is the editor-in-chief of The Hawkeye and is excited for this new year of journalism. He loves to write and is serio...
See Kyle Orens's profile