Urbana to Celebrate Black History Month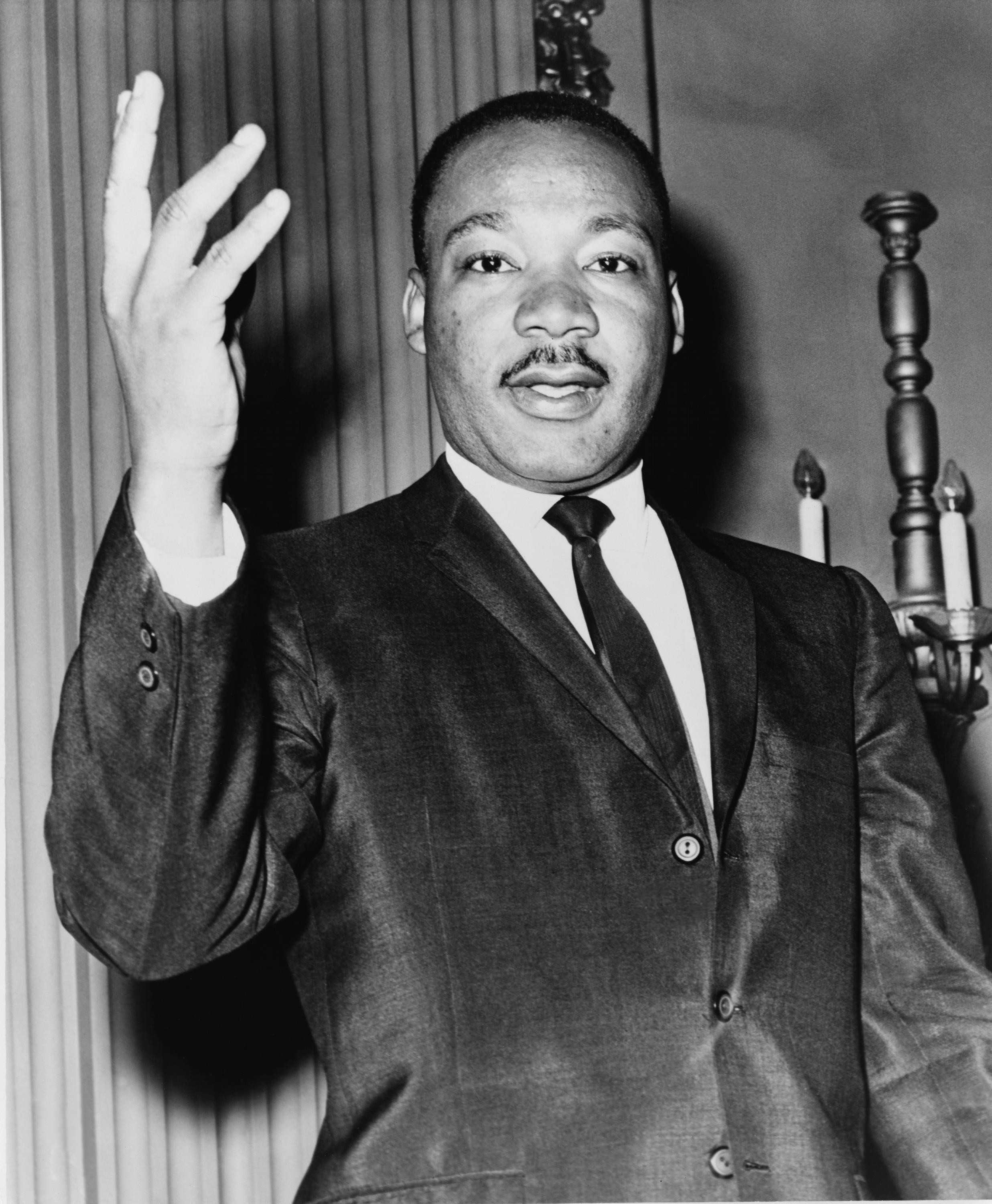 PHOTO COURTESY OF LIBRARY OF CONGRESS
Our school's first annual Black History Month program is almost upon us. Throughout the month of February, several programs will occur in order to educate students about African American history and culture.
Beginning on February first, the hallway leading to the Cafeteria will sport an expansive historical timeline, which will display advances in African American tradition with a focus on education. It will feature events spanning from 1700-2017 in Maryland, as well as the rest of the country.
On February thirteenth, during blocks two and three in the Media Center, the "Great Blacks in Wax Living History Museum" will be performed. Thirty students will assume the roles
of historically famous Black Americans. Each student will be dressed as a person of their choice, and will stay in a fixed pose, much like a human wax museum. As one approaches each student, they will 'come alive' and recite facts and stories about their individual, as well as answer any questions that student guests may have.
Senior Ayooluwa Abraham will be dressed as Frederick Douglas, the famous orator, writer, and former slave. He said, "I and the other students involved have been preparing for several months now. We started back in November."
Sophomore Rita Scott will be portraying Diana Ross. "She was in the Supremes, which was a musical group in the sixties." Scott said. "I'm excited… African American culture is infused with mainstream culture, so I want to display the history and its importance."
On February fifteenth, students may attend a free event at 7pm in the auditorium. "A People's Journey, a Nation's Story" will feature the Concert Choir showcasing a piece entitled "Lift Every Voice and Sing," and dance students will perform "Smooth Criminal." Other performances will include the Step Team and the advanced acting class. In addition, a local band named "Sounds of Heaven and Praise" will be providing live music, and three professors from Hood College will speak.
Throughout all of February, the morning announcements will spotlight a historical fact in a feature called "Today in Black History," and the hallway display cases will contain an array of historical artifacts and photos.
Marcus Allen, one of our Assistant Principals, is at the center of the planning for these festivities. Allen, as well as social studies teacher Marlon Moran, has been working after school with students involved in the wax museum, helping them with their research. Allen has also done much of the organization of all the events that will occur at UHS in honor of African American History month.
"I'm so excited," Allen said. "I think my excitement comes from the students, and seeing them wanting to present. This will be Urbana High School's first annual Black History program."