Thank you, Urbana.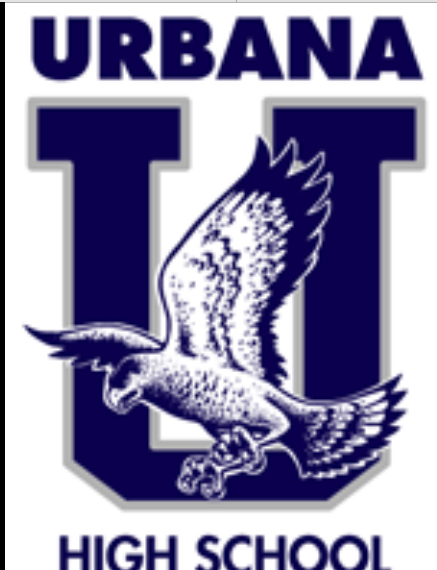 My name is Kyle Sheives and I want to thank you for being accepting and kind. While this place is not perfect, it has been one of the best places that I have attended. That is not because of the academics, but the people. 
A little background first, I was bullied a lot in elementary school and some of middle school. It was more verbally and mentally then physical. There was even one time the kids called my wart ¨The Kyle Touch.¨ It piled on and on, eventually I was just a loner who honestly didn't really care about having friends in school or outside it. It did stop around the 7th grade, and I was grateful, but that stuff sticks with you over the years and even now.
Middle school was an okay time, but I never felt like I really belonged. The people were kind, but I sorta wore a mask that showed me as a really laid back guy. Even now I still wear that mask, because I don't want people to worry. Then the whirlwind of middle school was over and now was time for high school. Oh boy, I was getting myself ready for torment academically and socially.
I was totally right about academically. I was trying to prepare myself for… well, not really sure what, but something bad. But you know what, it never came. Sure, there were people who teased me, but they were mostly friendly about it. I started feeling accepted, part of a group, making friends and feeling it for the first time since elementary school (like 2nd grade). They never even made fun of my chipped tooth, a favorite for 6th graders. People like Mr. Piavis, Mr. Ferrante, Mr. Blaser, Daniel McDonald, Charles Talbott, Devin Spriggs, Candy Lin, Logan, Rosie Flores, Brian Castro (religious debates), Jason Kolar (aka D-shot), and Manny Guitierrez helped me on this journey. There are more, but I remember faces not names. If you see any of them please tell them about this article, I want them to know that they had an impact.
Because of Urbana I have really started to feel alive, not just doing tasks. Admittedly, I am still a loner and probably always will be. But I am able to really trust people again. I probably wouldn't have that without UHS and the amazing people there. I keep hearing about the academic achievements of Urbana, but the best part is the kindness. So thank you Urbana, thank you.