The Expressions Recital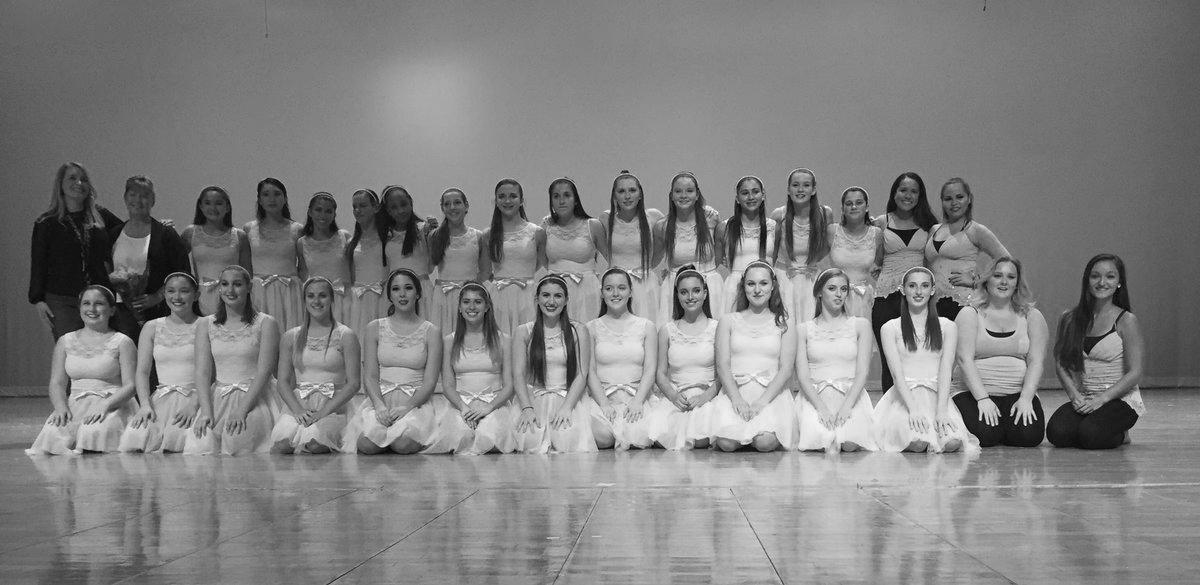 Stephanie Weigelt
The Expressions dance recital was held in the Urbana High School auditorium at 7:00pm on Thursday, November 10th. Encompassing choreography from dance teacher Stephanie Weigelt and her three classes as well as the Urbana dance company, the recital was a resounding success, turning out a number of friends and family members ready to enjoy a night of contemporary, hip hop, and everything in between.
But beyond the performances, the recital holds a special meaning. "The Expressions recital was started back in 2004 by members of the first dance company in honor of Christine Laroi," said Weigelt. Laroi was a senior who was part of the dance company at Urbana and passed away in a tragic car accident one day on her way to work.  In honor of Laroi's memory, one of her fellow dancers proposed that Urbana hold the very first Expressions dance recital in 2004. "Ever since then, we've done the show every year to raise money for the Christine Laroi Scholarship Fund, which gives to an Urbana High School senior each year who wishes to pursue the arts or education in college," said Weigelt.
At the end of every Expressions recital, the dance company performs the piece "Tiny Dancer." The dancers wear pink – Laroi's favorite color – and alumni of the company are invited back to perform the dance with them. "'Tiny Dancer' was choreographed by the first dance company, by the kids who knew Christine when she passed," said Weigelt. "Every year, it's passed down to the next dance company to perform in her memory." One of the walls of Weigelt's classroom is also painted pink in honor of Laroi, and dance company seniors sign their names on it every year before graduating.
Beyond the beautiful origin behind the recital, Expressions also gives dancers the opportunity to showcase their abilities and share what they have been working on. Each dance class performs several pieces, usually choreographed by Weigelt and her student service learners. Those who do not take dance classes at Urbana are also given the opportunity to audition for the recital with their own choreography, making for an eclectic mixture of genres and styles.
"I think the recital went great," Weigelt said. "We had a really nice crowd, and the dances were fabulous."
All in all, the Expressions dance recital is a meaningful experience for both those who perform in it and those who watch. If you couldn't make it to the recital this year, don't fret – Expressions is a tradition at Urbana that is sure to continue for many years to come.