The Best (Non-Electronic) Games to Play While Stuck at Home: Photo of the Day 05/26/20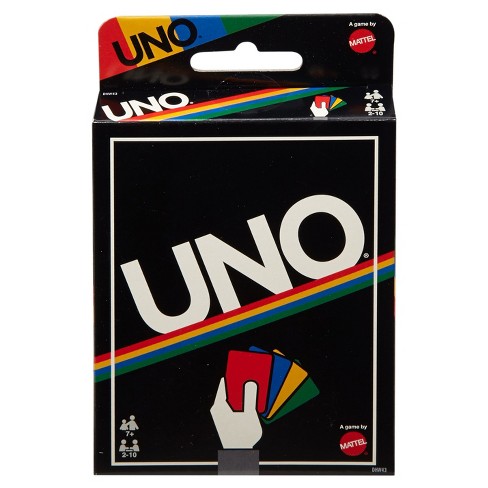 Board games are a great way to pass the time when bored. Here are some of the best games to play while stuck at home. 
Sequence: Place a chip on the board that corresponds to a card in your hand. The goal of the game is to have two sequences (two sets of five chips in a row). 
Monopoly: Roll a dice to move around the board. Buy and trade your properties and develop houses or hotels on them. The goal of the game is to bankrupt your opponents. 
Clue: Go from room to room gathering evidence of a murder. The goal of the game is to determine the mrder, the location of the crime, and the weapon used. 
Scrabble: Place tiles on a board trying to make words worth the most points. Whichever player has the most points when all the tiles run out wins. 
Pictionary: Draw a picture that corresponds to the topic on a card. The goal is to guess what the opponent is drawing before time runs out.
Uno: Place down a card with a matching color or number. The goal of the game is to use up all of your cards.